Study of the University of Management - SDA Bocconi - Italy is presented, reflecting socio-economic impact of Coca-Cola in Albania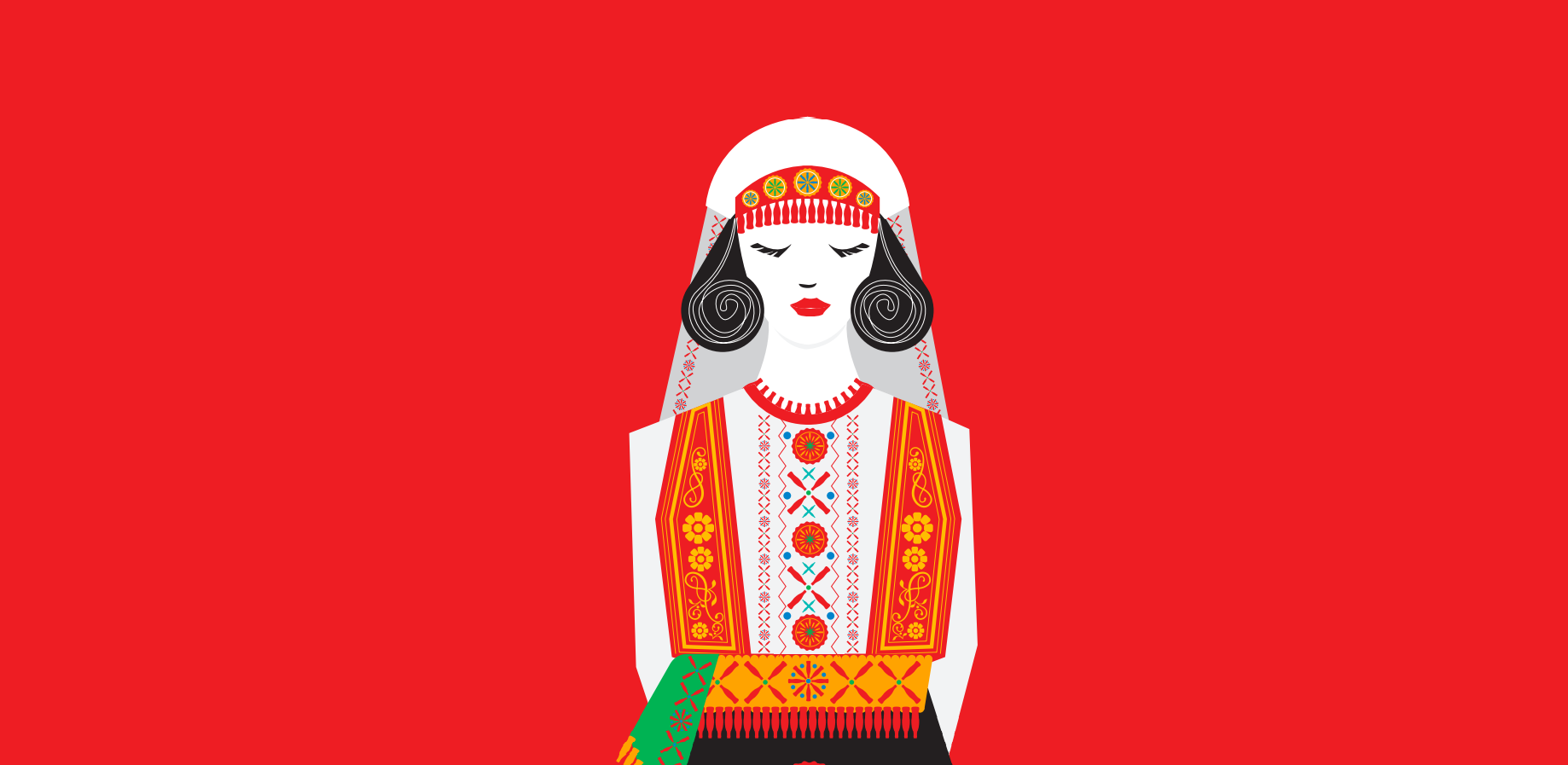 COCA-COLA BOTTLING SHQIPËRIA IS WORTH 3,267 MILLION LEKË
21,313 PERSONS DEPEND ON INCOME GENERATED IN THE COUNTRY
The economic impact of the company is 0.19% of the country's GDP
In terms of employees, CCBS has had a total impact of 2,800 employees, of which 342 are direct and 2,458 indirect.
410 domestic suppliers, to whom 20% of the resources generated by the beverage sector are distributed
Salaries above average, up to over 56% higher for administration employees and a high percentage of women in management positions
An innovative reality, capable of generating income and supporting the economy and employment in the country: according to a study conducted by the prestigious Italian University "SDA Bocconi School of Management", this is the impact of Coca-Cola in Albania, through CCBS – a company that produces, fills and develops all the products of the "The Coca-Cola Company" in Albania. In 2019, resources equal to 3,267 million lekë (EUR 26.9 million) were generated and distributed, divided as follows: 379 million for households, 1,537 million for businesses and 1,351 million for the state. An economic impact equal to 0.19% of Albanian GDP, thanks to 410 domestic suppliers, to whom 20% of the resources created by the beverage sector are distributed.
A result of a bold entrepreneurial choice made by the Italian Busi family since 1994, with the aim of building an important and sustainable development path, transforming one of the most important global companies into a family business ready to give the right answers to customer expectations.
A reality that today drives the economy, in synergy with institutions, multiplies collaborations with the supply chain, representing excellence on the national stage. The research traces the overall employment impact of Coca-Cola in Albania, which, in terms of employees, has had a total impact of 2,800 employees, of which 342 are direct and 2,458 indirect.
Each direct employee occupation corresponds to about 16 jobs in total within the Albanian economy; moreover, if we take into account the family structure (INSTAT 2018 data), the study shows that the people who depend – in part or in full – on the income generated (directly and indirectly) by CCBS are around 21,313 persons.
To understand the extent of these numbers, simply think that if Coca-Cola through CCBS stopped production and direct operation in Albania, jobseekers would increase by 7.7%, which corresponds to an impact in percentage points equal to +0.3%; while the unemployed would increase by 3.3%, a figure that corresponds to an impact in percentage points of +0.4%.
Moreover, the remuneration of CCBS direct employees is on average higher than the Albanian workers: in particular, workers' salaries are 56% higher, those of specialists/sales managers by 14%, those of managers/executives by 40%. Men represent 77.5% of employees, but when crossing the gender with professional qualification, it turns out that the majority of directors (80%) and sector managers (55%) are women. Regarding the age of employees, 45.6% of employees belong to the age group 30-39 years, followed by those in the age group 40-50 (19%), under 30 years (21.1%) and those over 50 years (14.3%).
A reality that over time has expanded production and territorial network, becoming a major player in an ecosystem around which many local SMEs gravitate: "Today, the data available, we can say that we are really proud to have contributed to a so influential path, for the development of the country – underlines CCBS President Luca Busi – for 27 years we have worked with great commitment and passion, continuing to invest in innovation and environmental sustainability.We were pioneers in building a business model that benefited the whole territory, thanks to the numerous and varied actions on the green front ".
With the "Green Mobility Project" CCBS has equipped its commercial force – starting from the streets of Tirana, Durres and Kavaja – with 76 100% electric vehicles, which allows 242 tons less emissions of carbon dioxide, equivalent to the amount absorbed in a year by 18 thousand trees. The goal is to improve the commercial fleet to a total of 193 non-polluting vehicles throughout Albania.
Another major innovation introduced in the Albanian market, was bottles made of 100% recycled plastic, in 0.45L and 0.9L formats, which today represent 4,740,000 packages made entirely by rPET in one year.
The last big bet for this year is related to "Solar Photovoltaic Panels": an investment of more than 1,000,000 euros spread throughout the entire plant – or 10,680 square meters – photovoltaic panels covering 62% of annual energy demand, with a CO2 reduction of 1,230 tons per year.
A colossal operation that thanks to renewable resources will allow CCBS to be a true "eco-industry" and actively support the circular economy. "We have bet on the social responsibility of our company, through the best practices that have characterized our path of growth – concludes Busi – Socio-Economic Impact Study confirms that Coca-Cola through CCBS in Albania is able to generate revenue and value, by raising awareness and stimulating active participation in a positive systematic change that involves the whole community.