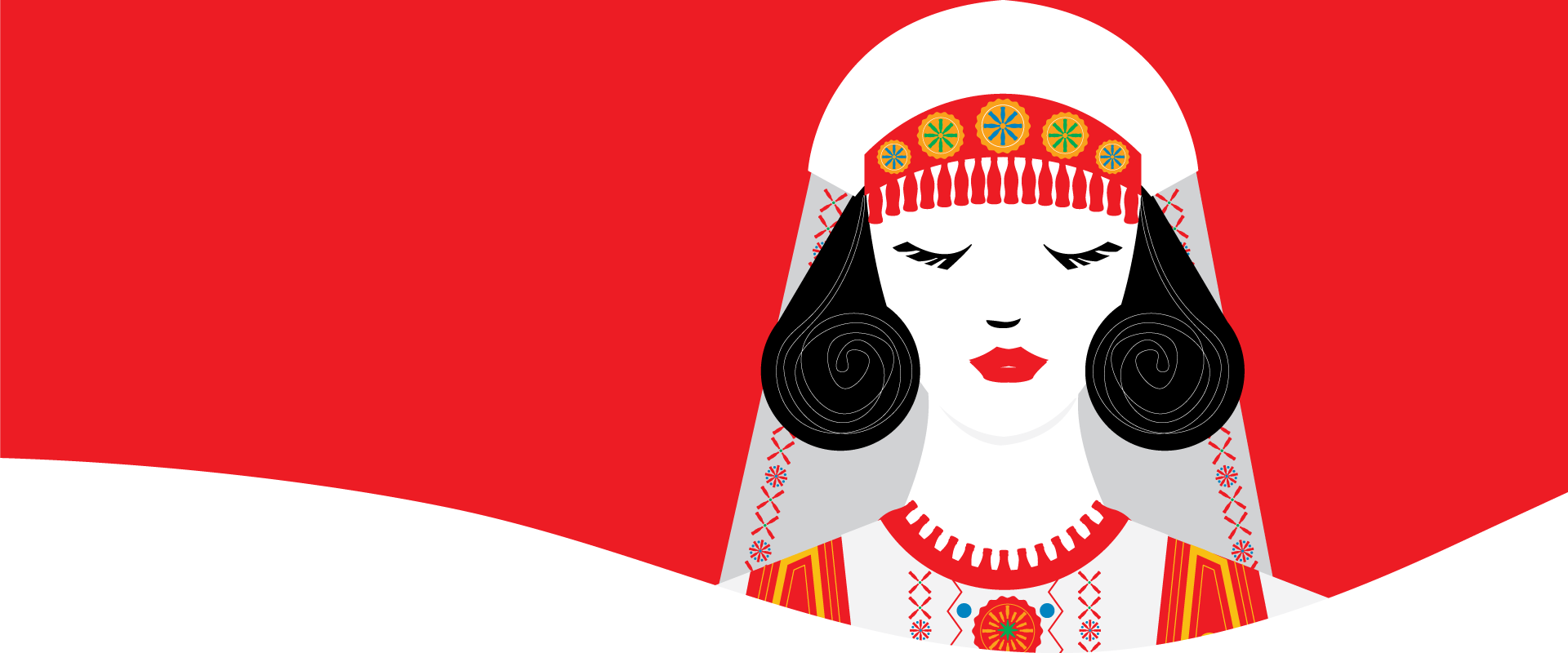 SOCIO-ECONOMIC IMPACT OF COCA-COLA IN ALBANIA
Coca-Cola, more Albanian than you think!
The history of Coca-Cola in Albania may not date back the furthest, but it is undoubtedly one of the most significant; since it officially entered the Albanian market 27 years ago, Coca-Cola has had an impactful run for the economy of the country, while also influencing the culture and society.
It was 1994 when Coca-Cola Bottling Albania opened its doors. Only 4 years had passed since the collapse of the totalitarian system and the opening of the economy. For many Albanians, however, Coca-Cola had long represented the name of a dream, an object of fantasy and curiosity to know more about the outside world.
The workings for the establishment of the Coca-Cola factory in Albania lasted 83 days, while the company started its activity with 20 employees.
Today, with 342 employees and a portfolio of iconic brands: Coca-Cola, Fanta, Sprite and Schweppes, Coca-Cola in Albania represents a real economic power. In terms of employees, CCBS has had a total impact of 2,800 employees, of which 342 are direct and 2,458 indirect.
A research by SDA Bocconi School of Management calculated the company's impact on the country's economy by highlighting the jobs and income generated thanks to Coca-Cola's presence in Albania, as well as the social impact and tangible commitment to the environment.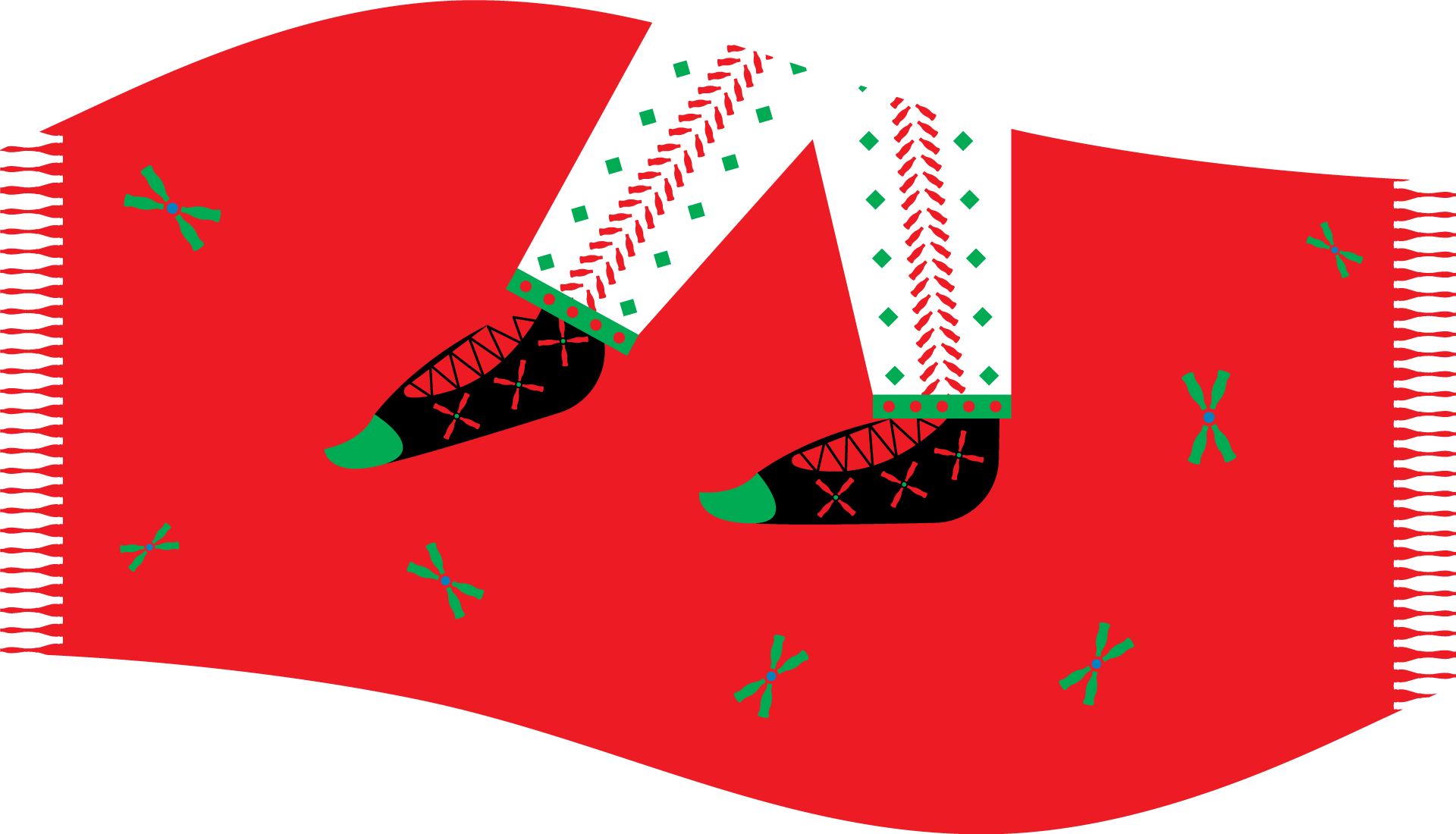 Coca-Cola in Albania
From north to south, our beautiful Albania is a cradle of diverse, authentic and unique culture and traditions. The place where all these intertwine in the most spontaneous way is Tirana. Our capital is a living manifestation of the impact that CCBS has had on the entire Albanian society, economy and culture.
In Tirana, CCBS resources are distributed among the three main factors of the system: 246 million Lek for households; Lek 1,111 million for enterprises; with a total of ALL 1,357 million, or equal to 0.22% of Tirana's GDP. The complex impact on employment for Tirana is equal to 873 employees.
0.19%
of the GDP of Albania
Coca-Cola in Albania generated in 2019 resources of 3,267 million Lekë, as much as 0.19% of Albania's Gross Domestic Product.

3267
3,267 million Lek of resources generated and distributed, equal to 0.19% of GDP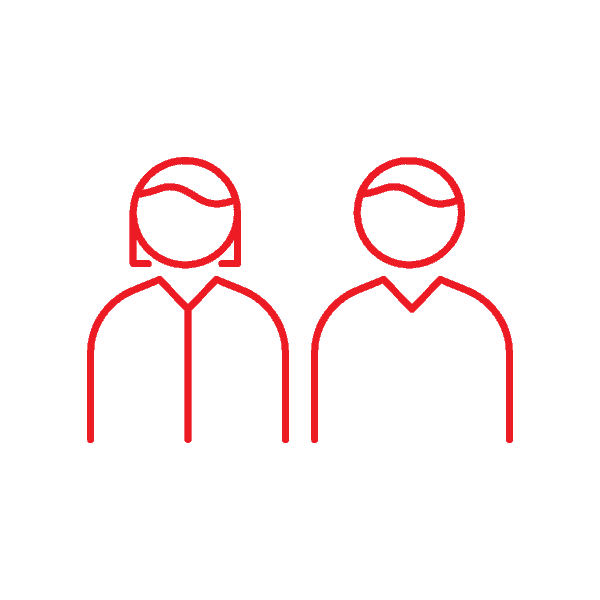 342
direct employees at CCBS

21%
of the entire workforce in the beverage sector in Albania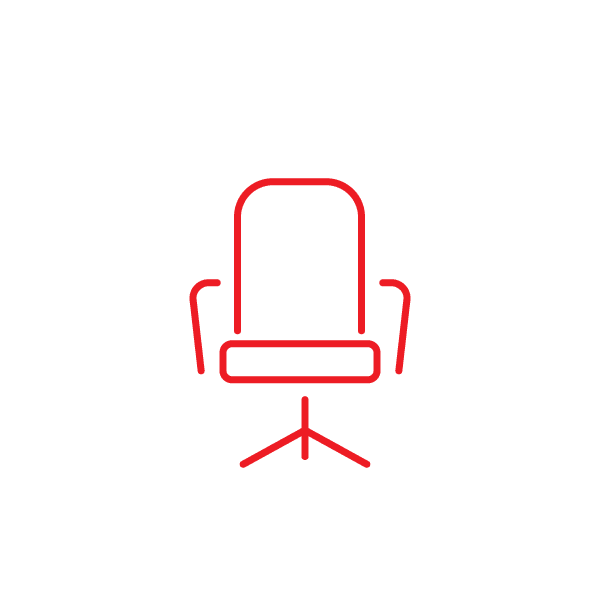 2800
2,800 employees, the total impact of CCBS in terms of employees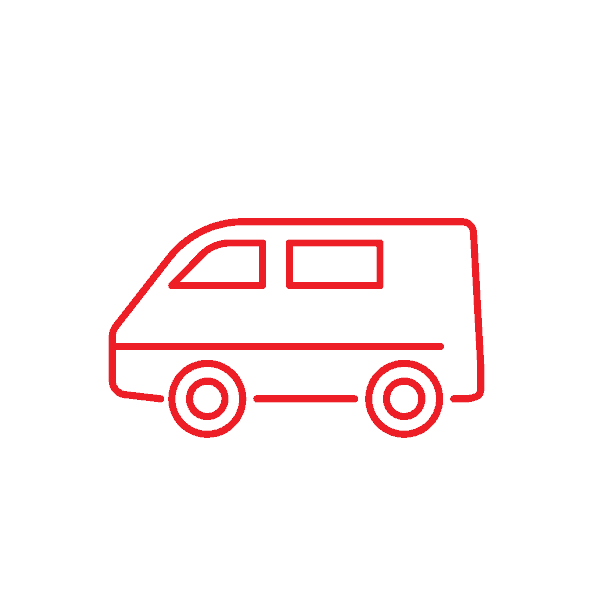 410
local suppliers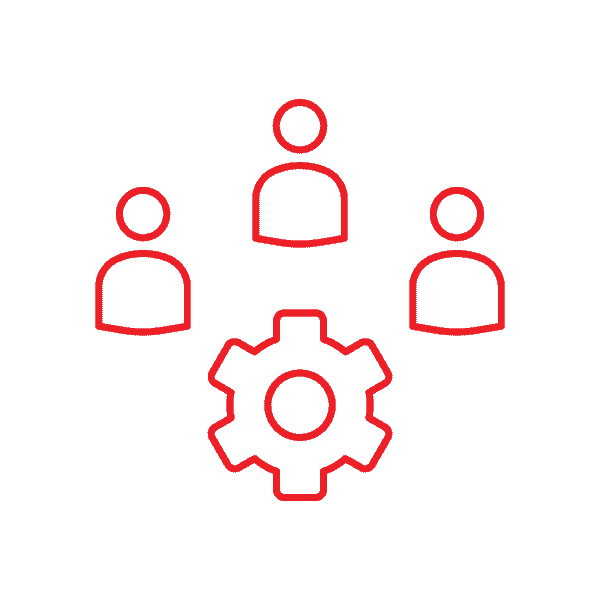 21313
people who depend directly and indirectly on the jobs created by the Coca-Cola chain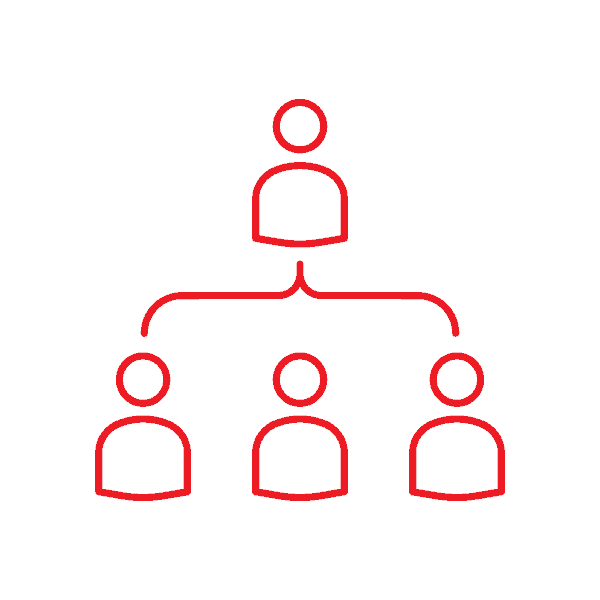 16
jobs in supply chain for each CCBS staff member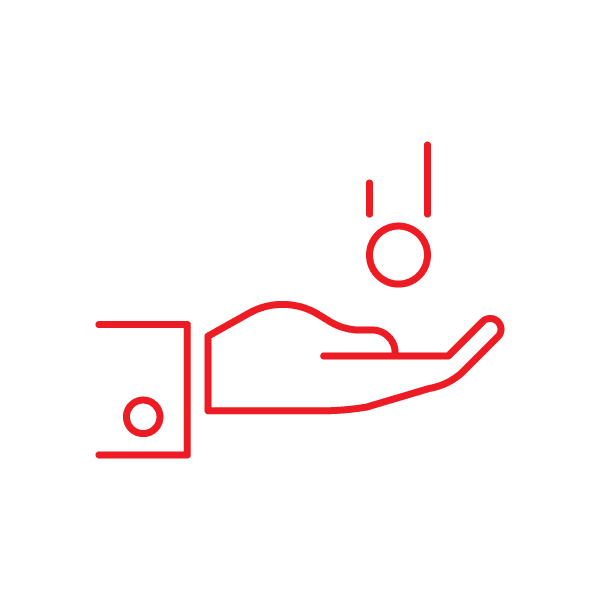 56%
salaries up to 56% higher than average*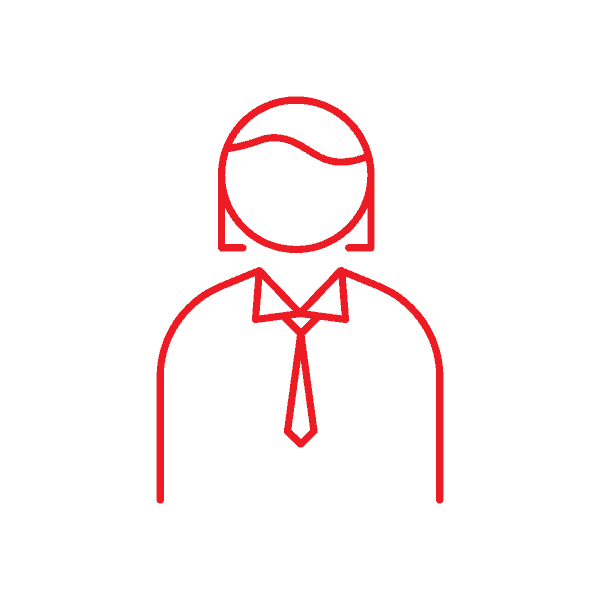 80%
women in leadership positions at CCBS
*56% refers to administration employees and specialists, sales representatives are up to 14% higher and those of managers / executives up to 40% higher.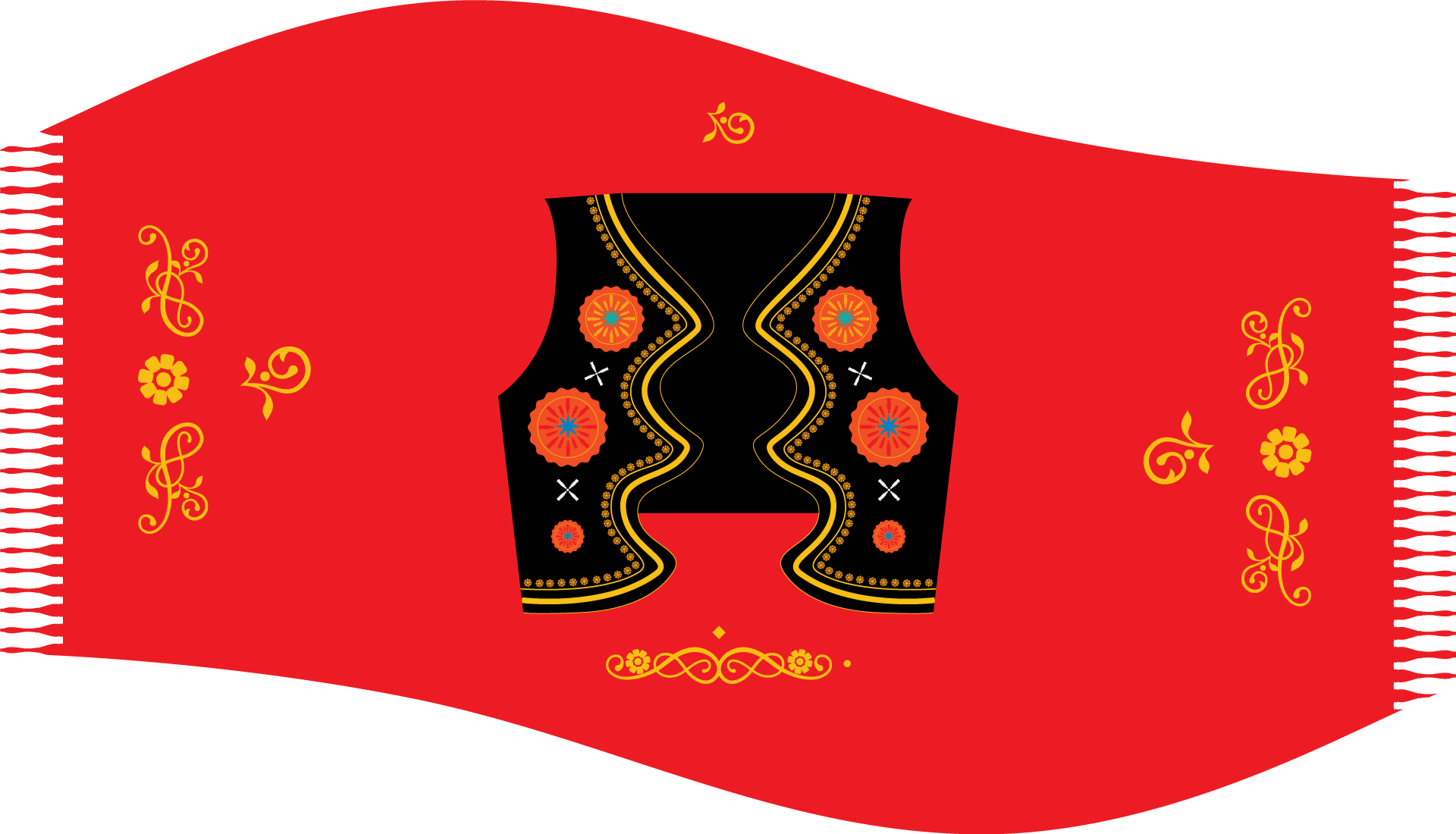 Coca-Cola, more social than you think!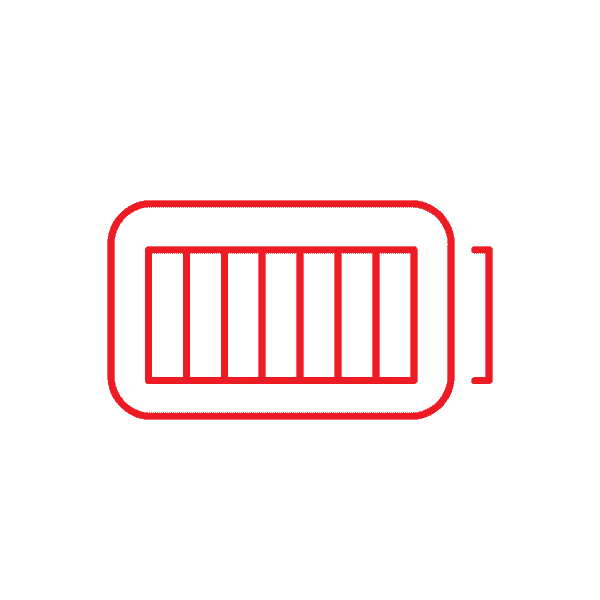 100% electric
CCBS car fleet in Tirana, Durrës and Kavaja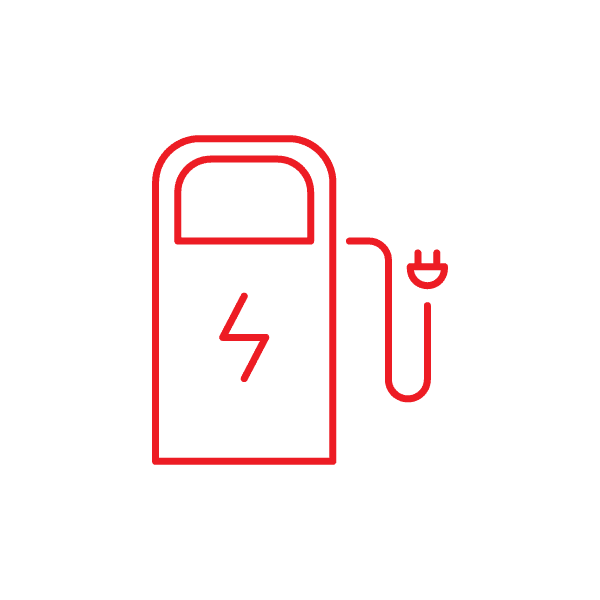 9
power recharge stations as support for the necessary infrastructure for recharging electric vehicles, as CCBS investment

42t
42 tons of CO2 reduced annually by CCBS electric car fleet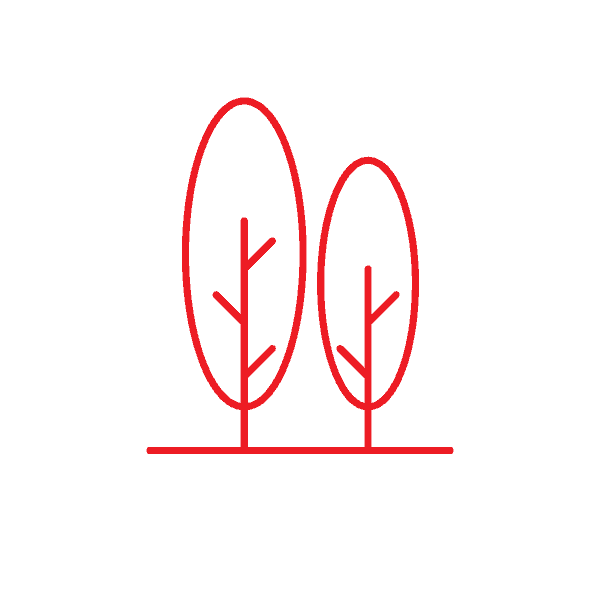 1000+
trees planted at the CCBS premises and at Lake Tirana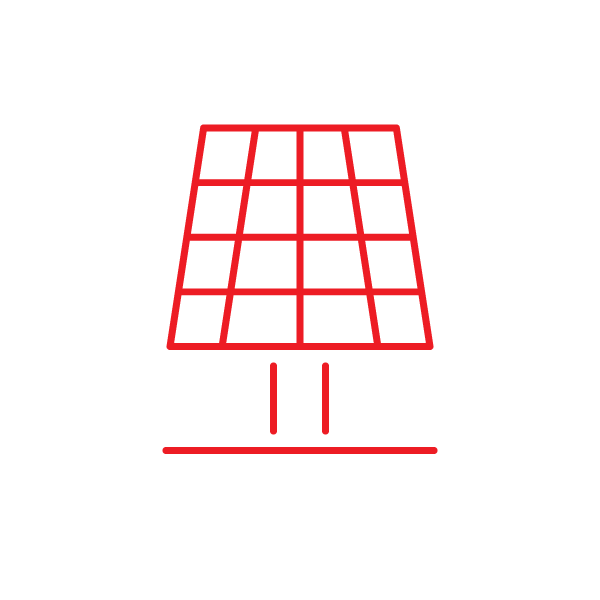 10680m2
photovoltaic panels for the production of approximately 62% of the energy required by CCBS and reduction of 1,230 tons CO2 emitted every year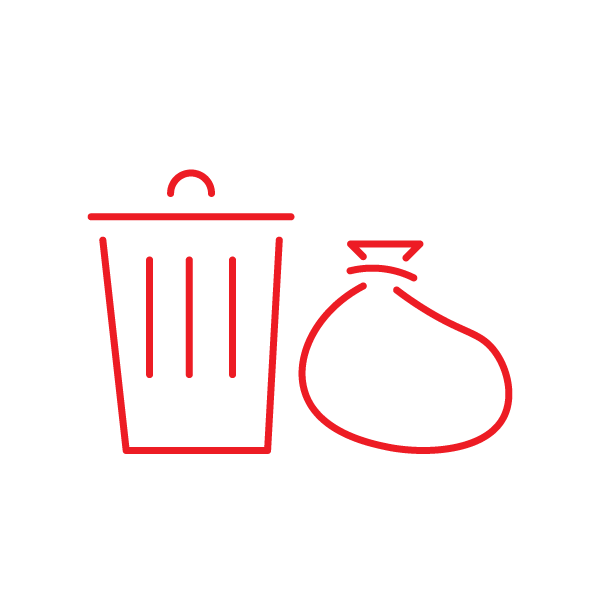 21t
21 tons of waste cleaned within a year thanks to CCBS initiatives
Impact on the circular economy
In July this year, Coca-Cola in Albania introduced in July this year bottles with 100% recycled plastic (rPET), for all brands in the company's portfolio in 0.45L & 0.9L formats, investing in a total of 4,740,000 packages, during 2021 only.  Coca-Cola in Albania also introduced the new dynamic bottle of the Sprite product, a departure from its historic green packaging, for a transparent PET easily recyclable.
This innovations in the production of rPET bottles are part of the long-term strategy of The Coca-Cola Company, within the project "World Without Waste".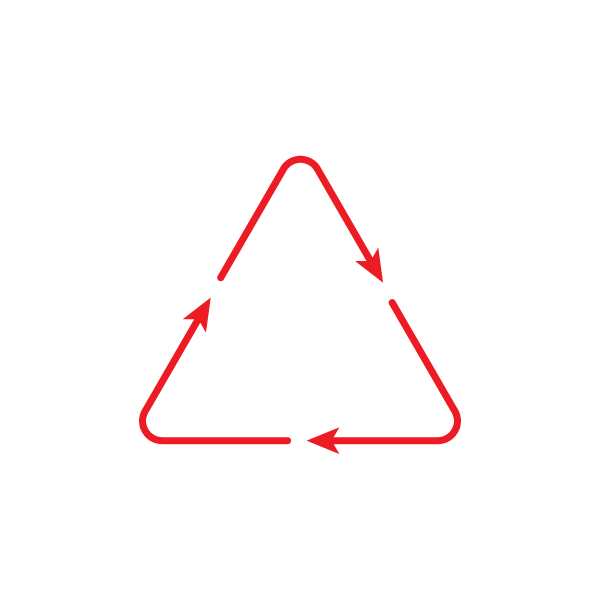 100% recycled
packaging for 0.45 L and 0.9 L formats for all brands in the CCBS portfolio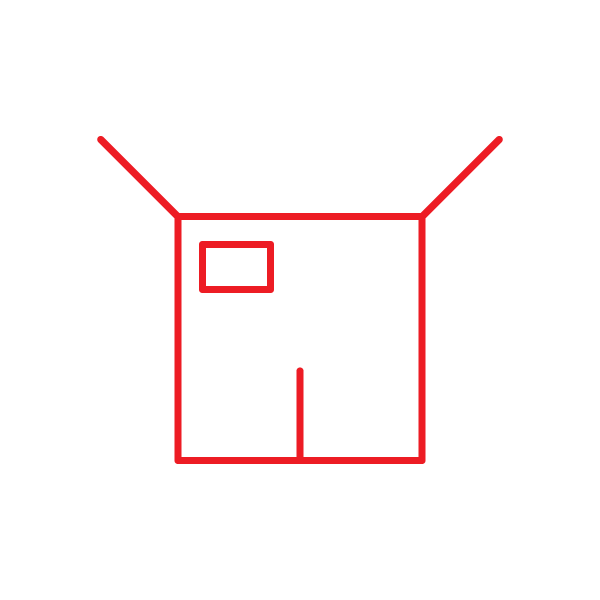 4740000
packages of recycled and recyclable CCBS products only during 2021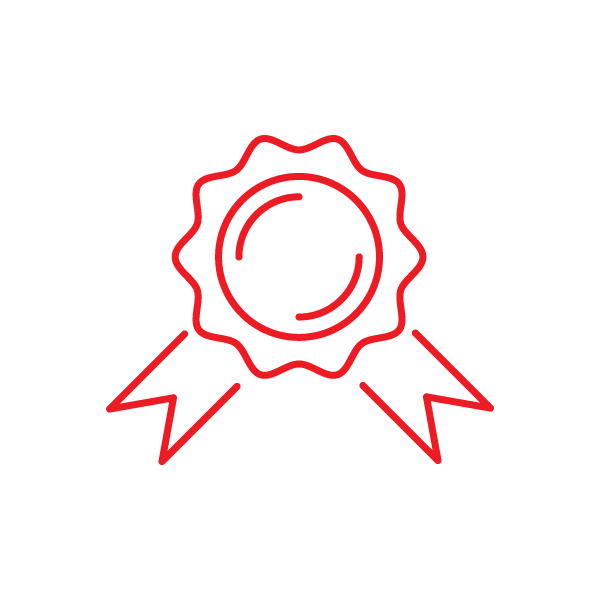 1
for the 1st time, Sprite gives up iconic green color for an easily recyclable clear bottle