Drive Clean, Go Green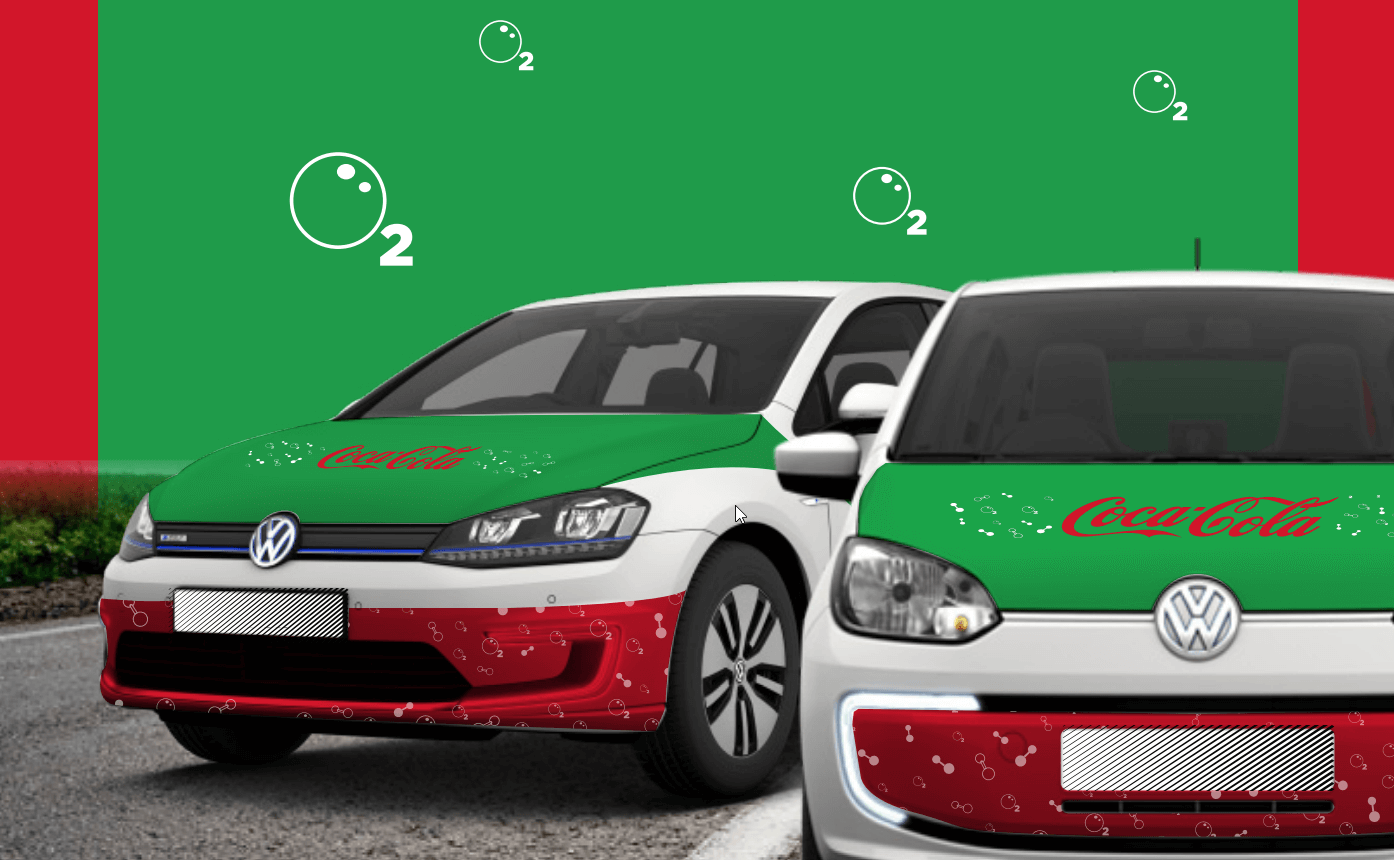 By using electric vehicles, we help reducing CO2 in the atmosphere, a harmful gas to each of us health, which is mainly emitted in Tirana and beyond, by urban transport.
Replacing our fleet with 76 – 100% electric vehicles, will reduce about 242 tons of CO2 yearly, equivalent to what 18,087 trees can absorb each year.
So obviously we contribute every year to the maintenance of an air that provides a forest. That's for all of us and our children.
To encourage as many users as possible on this initiative, but also to make as much public as possible the benefits obtained, CCBS will invest in various communication channels, hoping to further awareness.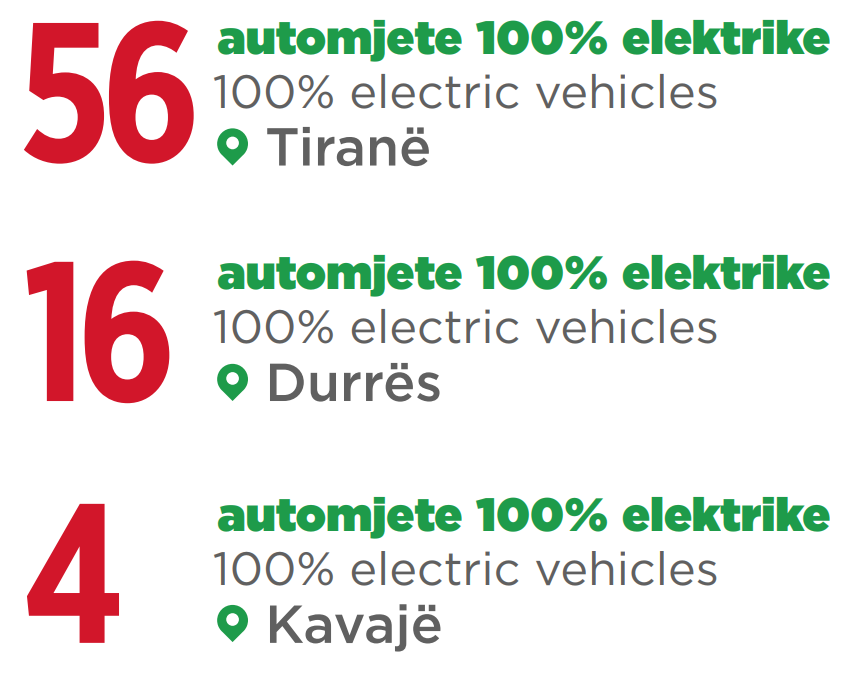 CCBS in addition to the daily operational work, although under the pressure of a difficult year for all, has continued to offer new products and services to the market, has also pursued various initiatives to help the community and has been presented as an example enterprise, with high social and environmental responsibility.
The well-being of our employees, partners, co-workers and their families, is a priority for CCBS. We go further… we are committed to the well-being of all individuals in Albanian society.
Drive Clean, Go Green !, is our motto through our "Green Mobility" project, as an effort to reduce CO2 in the air. This initiative has already become known to all, with the first 56 electric vehicles for the fleet of sales staff in Tirana and recently invested with 20 other electric vehicles, for sales staff in the cities of Durres and Kavaja.
Tirana was the first example, which was certainly followed by some companies and I would like to mention as well "Ujin e Ftohtë Tepelenë", part of the CCBS family, which is also building its fleet with 100% electric vehicles as part of social responsibility and commitment to CO2 reduction.
We are expanding in Durrës and Kavaja, where problems and difficulties are still very frequent, but we do not stop being there, present, and active, to offer the change, the innovation and increased opportunities for tourist visitors.
CCBS investment increases not only with 20 new electric vehicles, but moreover with 3 fast chargers, in Durrës and Kavaja, in favorable locations also for other electric vehicle users.
76 electric vehicles in total, reduces 242 tons of CO2 each year in the air, as much as the contribution of more than 18,000 trees to the air we breathe yearly. This is the gift that CCBS offers to Tirana, Durrës and Kavaja citizens.
We have encouraged institutions, we have inspired other large companies, we have lobbied for law changes and the necessary facilities for every electric vehicle user, so that this initiative comes comfortable, with less costs and only with great benefits for our health and of younger generation.
We will continue to be the allies of the communities and the cities where we operate, in having cleaner air for an ever-changing and healthier future.
Luca Busi
President
Download the newsletter in PDF – CCBS – Green Mobility Newsletter 2021.